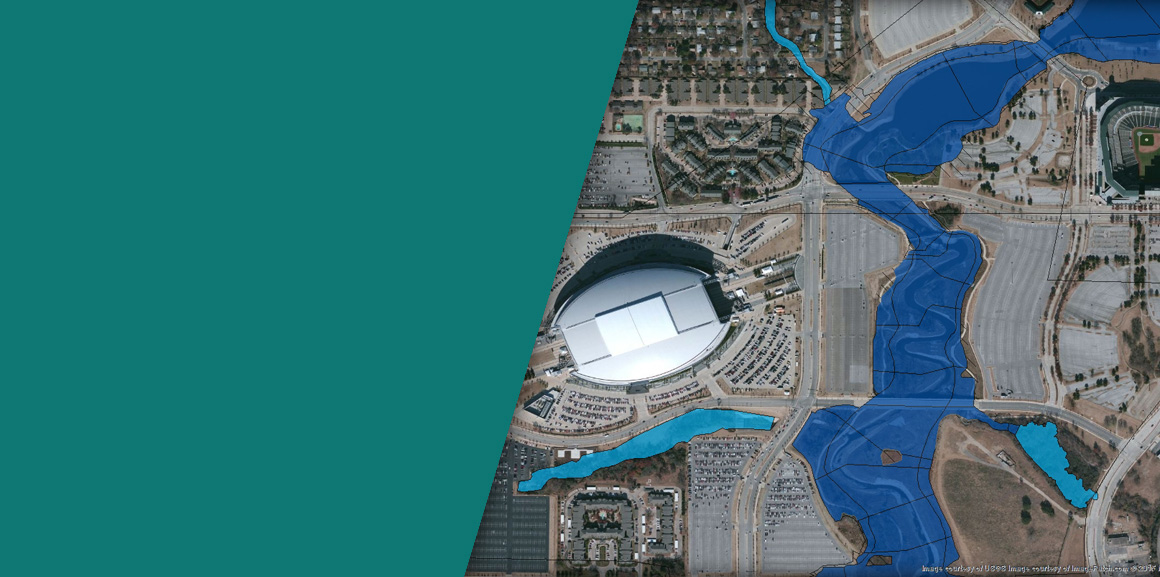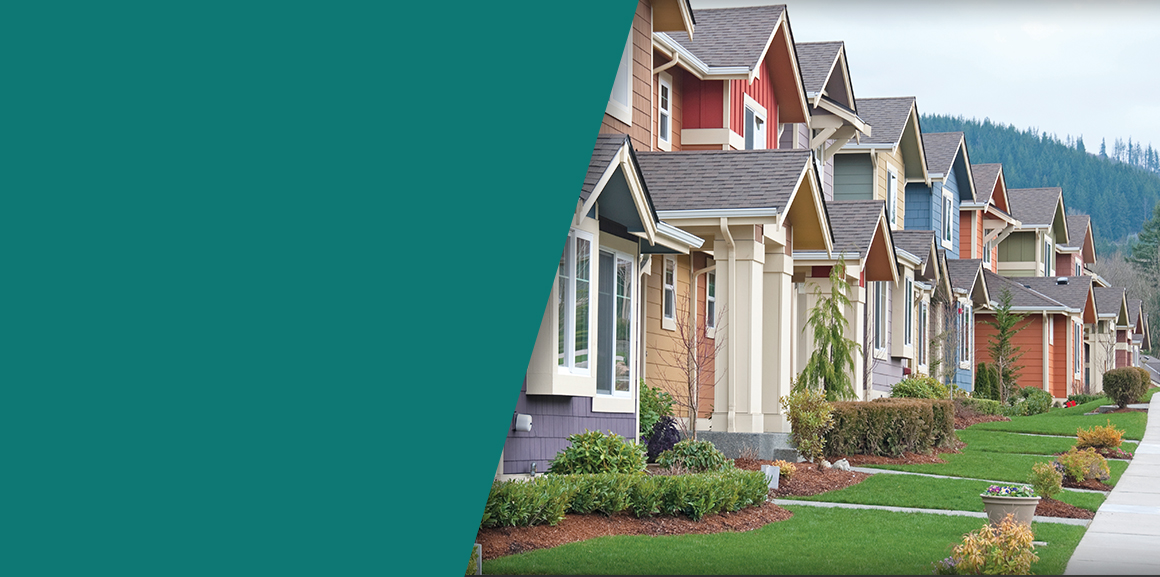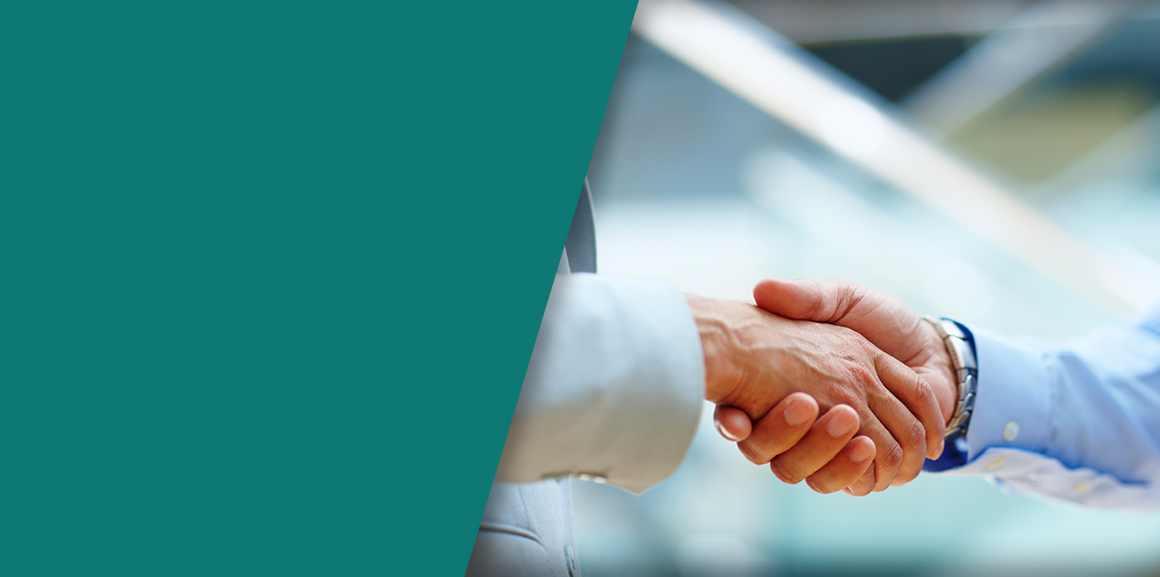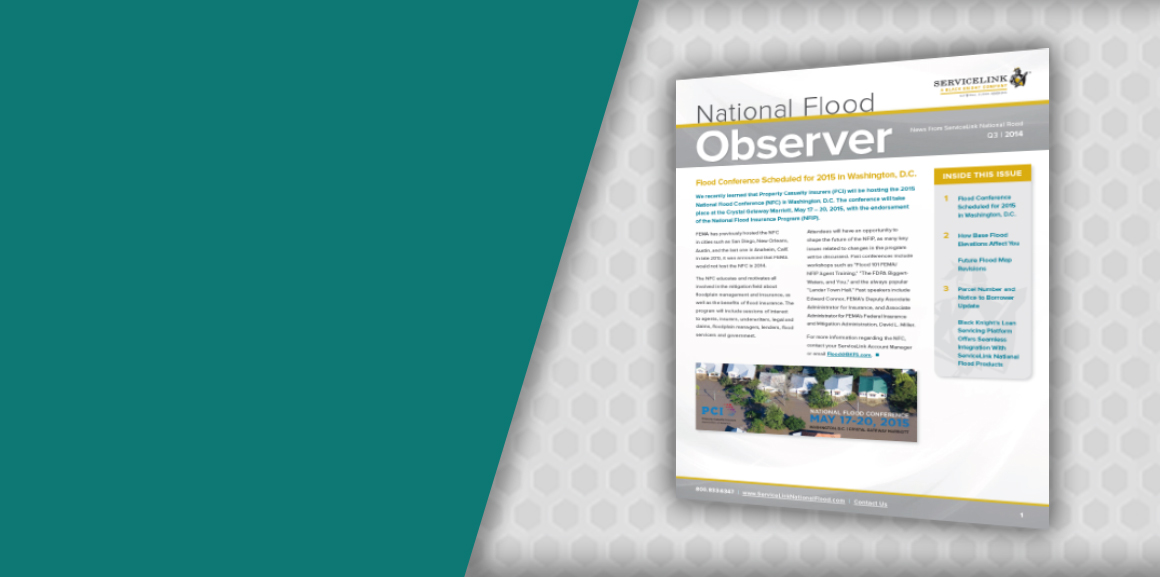 SERVICELINK NATIONAL FLOOD
Welcome to the new ServiceLink National Flood website.
NHDIRECT
The perfect Hazard Disclosure Report for successful REALTORS.
RESOURCES
What is the NFIP all about?
NATIONAL FLOOD OBSERVER
The ServiceLink National Flood quarterly newsletter. Sign up to receive it today.
ServiceLink National Flood
Proven Expertise.
Trusted Solutions.
Founded in 1988 as a small, independent flood determination company helping lenders comply with the Flood Disaster Protection Act of 1973 and later the National Flood Insurance Reform Act of 1994, SLNF is one of the earliest flood determination providers and has experienced rapid growth, securing a client base of major mortgage lenders.
Get Started
ServiceLink
A Black Knight Company
ServiceLink is the premier national provider of transaction services to the mortgage and finance industries. ServiceLink helps clients in the lending industry and beyond achieve their strategic goals, realize greater success and better serve their customers by delivering best-in-class technology, services and insight with a relentless commitment to upholding the highest standards of quality, compliance and service.
Learn More